Welcome to my Animation page. I'll be uploading more and more samples as I get them ready, so please return often.
The Latest…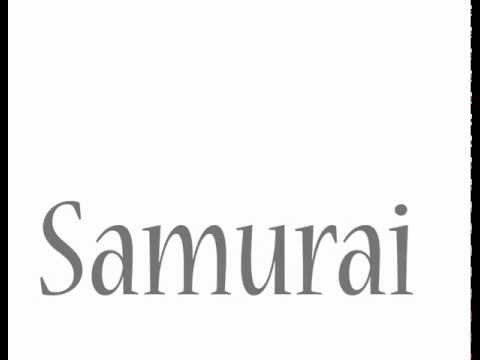 ---
My Reel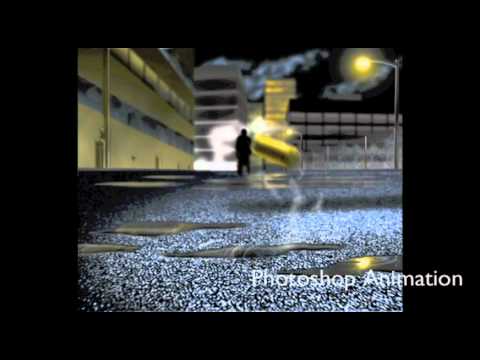 ---
My Latest Paid Project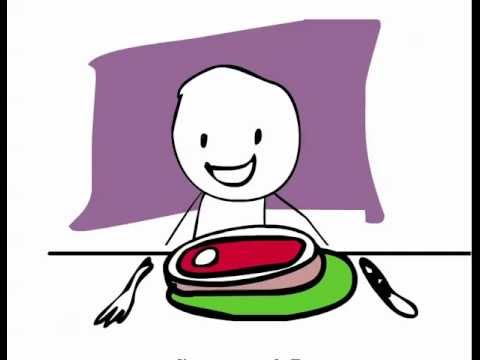 The following assignments were all animated using Photoshop initially. The final assignment, number 6, was composited in After Effects. It also incorporates some animation that was initially developed in Flash, thanks to that application's better implementation of the "onion skin" feature that is so vital to animation. You'll notice that these segments, sequences 4 and 5, have smoother motions than the other segments which were exclusively done in Photoshop.
This is a class assignment, which explains some of its rough edges. My intention is to polish it and post the updated version soon. Please rate it on my YouTube channel.
After studying the origins of animation, the assignment was to take an early animation process or technique and emulate it using whatever combination of tools and techniques available. I chose rotoscoping, a device and technique invented and patented by Max Fleischer around 1915 who went on to use it with his brother Dave most notably in their Out of the Inkwell cartoon series, their feature film Gulliver's Travels (1939) and the Superman cartoons (1941).
I videotaped myself with a simple still camera's motion feature. Then I printed out the individual frames to then trace them by hand on regular bond paper, on a makeshift light box (a picture frame, glass and LED lamp underneath). Then I scanned them all into my computer, compiled them in iMovie, added music, titles and that was it.
Lady Bug
This is a quick animation done in Photoshop, an animated GIF at about 500k.
Bouncing and Traveling Ball
This is a sample animation I did in Photoshop for a recent client presentation. I made the music accompaniment using GarageBand to help sell the effect of the bouncing ball and other effects.
---